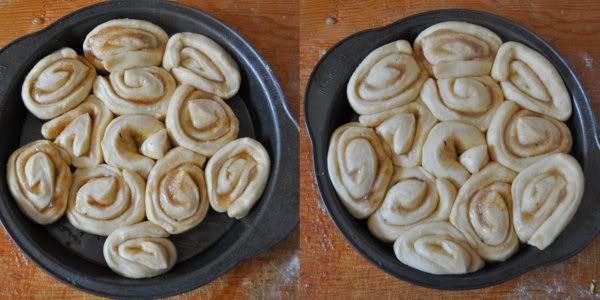 I'm not big into Easter. Peeps are okay and all, but the holiday has never excited me.
At least, past the age when my mom stopped putting together sugar coma-inducing baskets for my brother and I every year. Those were the days.
But something I do love about Spring holidays, is that it gets me in the mood for sweets for breakfast.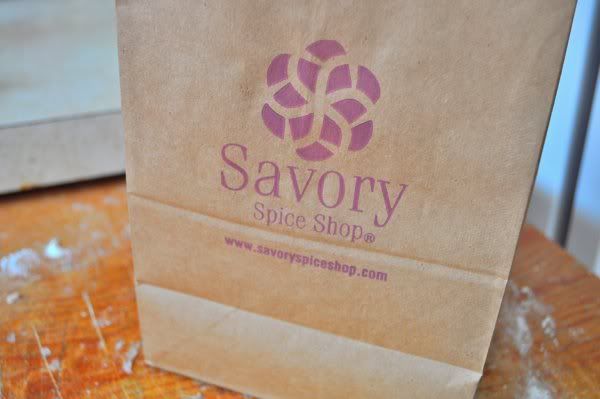 I just happened to be strolling around Boulder yesterday, and I came across the
Savory Spice Shop
. They have endless amounts of curries, salts, seeds, and apparently, sugars (and you can order their stuff online!)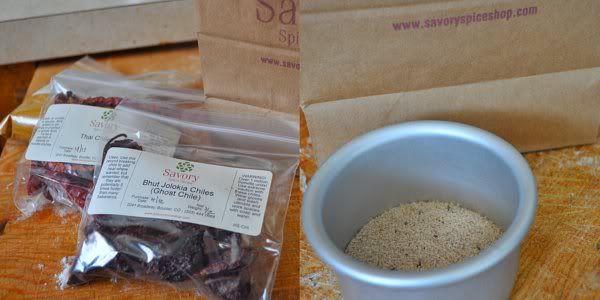 I found spiced vanilla sugar and I had a prophetic vision: I had to make sweet rolls. The perfect, slightly offbeat breakfast for Spring, and more specifically, Easter breakfast!
So I want you to make these this weekend. It's really not that hard, don't be afraid. Here, I'll help you.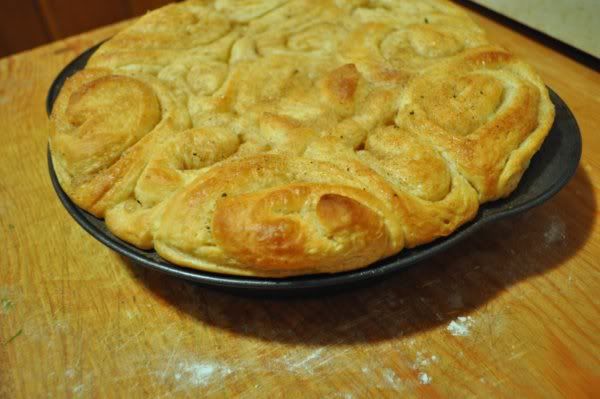 The dough
¼ ounce package yeast
½ cup warm water
½ cup scalded milk
¼ cup sugar
⅓ cup butter or shortening
1 teaspoon salt
1 egg
3 ½ to 4 cups all-purpose flour
The filling
1/2 cup melted butter, plus more for pan
3/4 cup sugar, plus more for pan
Heat oven to 350 degrees F.
In a small bowl, dissolve yeast in warm water and set aside.
In a large bowl mix milk, sugar, melted butter, salt and egg. Add 2 cups of flour and mix until smooth. Add yeast mixture. Mix in remaining flour until dough is easy to handle. Knead dough on lightly floured surface for 5 to 10 minutes.
Place in well-greased bowl, cover and let rise until doubled in size, usually 1 to 1 1/2 hours.
When doubled in size, punch down dough. Roll out on a floured surface into a 15 by 9-inch rectangle.
Spread melted butter all over dough. Mix sugar and cinnamon and sprinkle over buttered dough. Sprinkle with walnuts, pecans, or raisins if desired.
Beginning at the 15-inch side, role up dough and pinch edge together to seal. Cut into 12 to 15 slices. Coat the bottom of baking pan with butter and sprinkle with vanilla bean sugar. Place sweet roll slices close together in the pan and let rise until dough is doubled, about 45 minutes (but the longer the better up to 3 hours). Bake for about 30 minutes or until nicely browned.