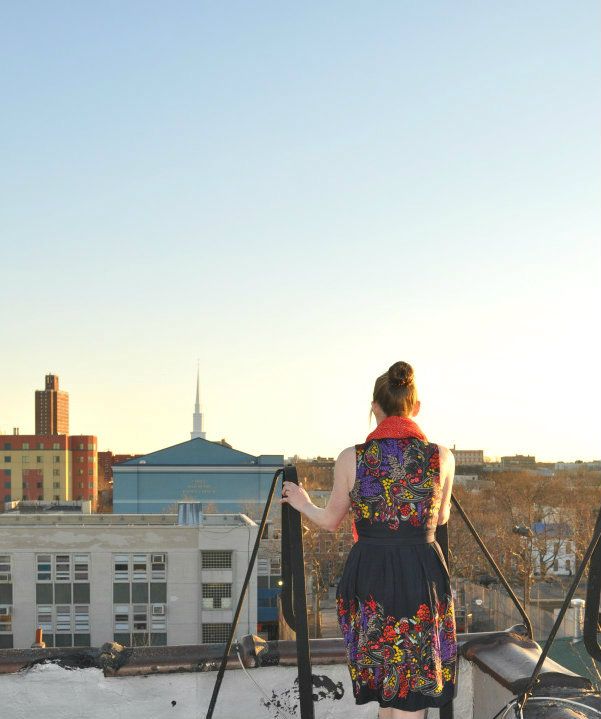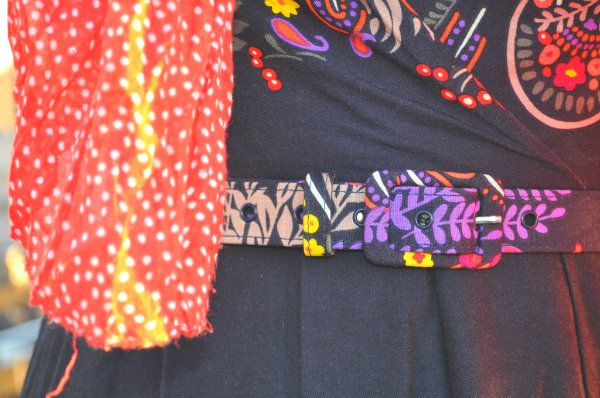 Hey, pretties. I had a meeting over at Starbucks HQ NYC and I wanted to look my absolute cutest, so I chose my new
ModCloth
dress. There hasn't been a whole lot of baking on this blog because I don't have a fully functioning oven. That's right, I, Lizzy Pancakes, signed a lease on an apartment with an oven that doesn't work. Not one of my proudest moments, to be sure.
I've been exploring the surrounding Brooklyn neighborhoods, gathering ideas for bakery/store/gallery features, and trying to cuddle on Oscar as much as possible. Oh, and there has been eating. Lots of it.
I hope you are all doing wonderfully! I'll be back soon with a non-baking recipe.